Forever In Time's History: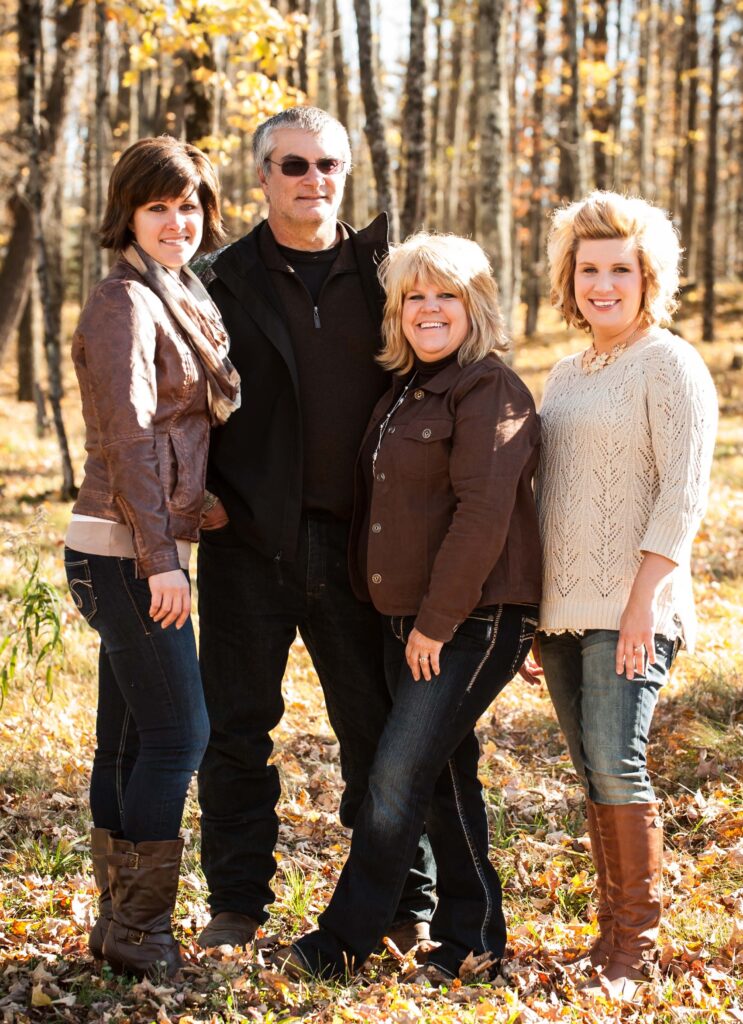 My business began, (Forever In Time), because of two very important occasions in my life. The first was my 25th wedding anniversary (Nov. 10, 2004), when my husband gave me a dozen fire and ice roses. I wanted to be able to enjoy this bouquet for years to come.  Then came the second event, the unexpected passing of my Dad (Dec. 2004). I wanted to have a special remembrance of him.
After my anniversary I started working on preserving my flowers. I'd worked with floral for over 20 years, and knew there had to be a way to "preserve" them other than drying them upside-down. I was working on this when my Dad became ill and passed away. That made me want this even more. I knew for how important it was to me and my family, to be able to have these cherished keepsakes, I wanted to be able to offer it to other people too.
Now, because my business has grown so much, both my daughters are working with me too. The flowers are shipped to Celeste, she takes photos, catalogs them and starts the preservation process. She also does social media,  Facebook, Pinterest and Etsy. Tiffany is the main contact, answering emails, phone calls and taking orders and invoicing. She also works on the website. Preservation is done using a freeze-dry process, this takes place at my home. Once orders are placed, and invoices are paid, I create the keepsakes. The girls help with that as needed. They are both such a huge help to me. It frees me up to be able focus on the creating keepsakes and working on new ideas. My husband Greg builds anything needed, makes my molds and takes care of the freeze dryer. My sister Patti comes and boxes the orders. I can't express how much it means to me, to have my family involved with me in such a unique business.
Now I look at what all I've done the past few years, and I'm amazed. I'm very proud of what we do, and we've received such wonderful comments and feedback. From births and christenings, dance recitals and proms, weddings and anniversary's. The personal meanings with memorial pieces. If you are a "keeper" or a "saver", please consider having your flowers preserved, you will be very happy that you do.
As the saying goes…."Do what you love, and you'll love what you do!" That is a true statement for me and "Forever In Time". I've had different jobs through the years, and when I started this in 2004, it just clicked for me.  I've been blessed, first with a wonderful husband, that is such a talented craftsman, and a huge help to me. My two daughters, their husbands, and my five grandchildren too. This is all done from my basement and garage….and I love it!  I am so amazed of this business I've created, and now to have my daughters doing it too, I couldn't be prouder!
"I'm very dedicated and proud of what we do. You will have our personal attention to your flowers, and creating a keepsake that you will enjoy everyday. We aren't a big business, it is literally myself, Tammy, two daughters, Celeste and Tiffany, and my husband Greg, a true family business. We try to make it as easy as possible for you, keeping it affordable.  I can't express how I feel when I create these keepsakes, knowing you will cherish it for many years to come.  I look forward to working with you!!"
~ Tammy Harris